Research
Research Call to Arms!
'SAPHNA are committed to advancing research in the School and Public Health Nursing arena! To this end, we are seeking your proposals, dissertations and publications to populate our developing website Research repository.
We know fab research is out there so do help us change the current narrative and raise our research roar to influence, challenge and change, resulting in further exemplary practice!'
We acknowledge and understand if you are nervous or that you may have other concerns, if so, then drop us a message to info@saphna.co and we will try and help you through.
visit our research forum
view research news here
NOTICE BOARD
We are now advertising for First steps into research cohort 5 which starts in January 2023 (applications close on the 2nd of October 2022).
This is for social care, local authority and the charity sector.
---
---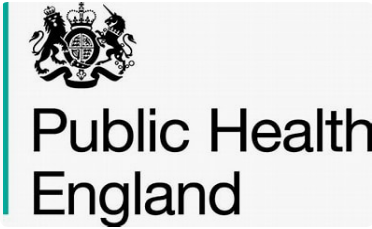 PHE would like to invite you to take part in a focus group to explore perceptions about air pollution advice
---
---
---
---
By Dr Michael Fanner. This paper explores how male victims of #CSE have been affected through gendered thinking, creating a degree of awkwardness in the way we talk about them
view here
---
Adverse Childhood Experiences (ACEs) Research: Implications for practitioners
A short video explaining what ACEs are, how they are measured, and the pros and cons of routine screening. Featuring Professors Andrea Danese and Helen Minnis and UKTC Co-Director David Trickey
---
Research recruitment
This project wants
to speak to
bereaved children
and parents to ask
how you supported
each other and
what helped you.
Find out more
---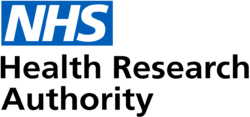 We have an exciting opportunity for more members to join our Research Ethics Committees (RECs) and contribute to our work. We're looking for people who are passionate about health and social care research to review applications for research studies, particularly registered healthcare professionals such as doctors, nurses and pharmacists.
FIND OUT MORE
---