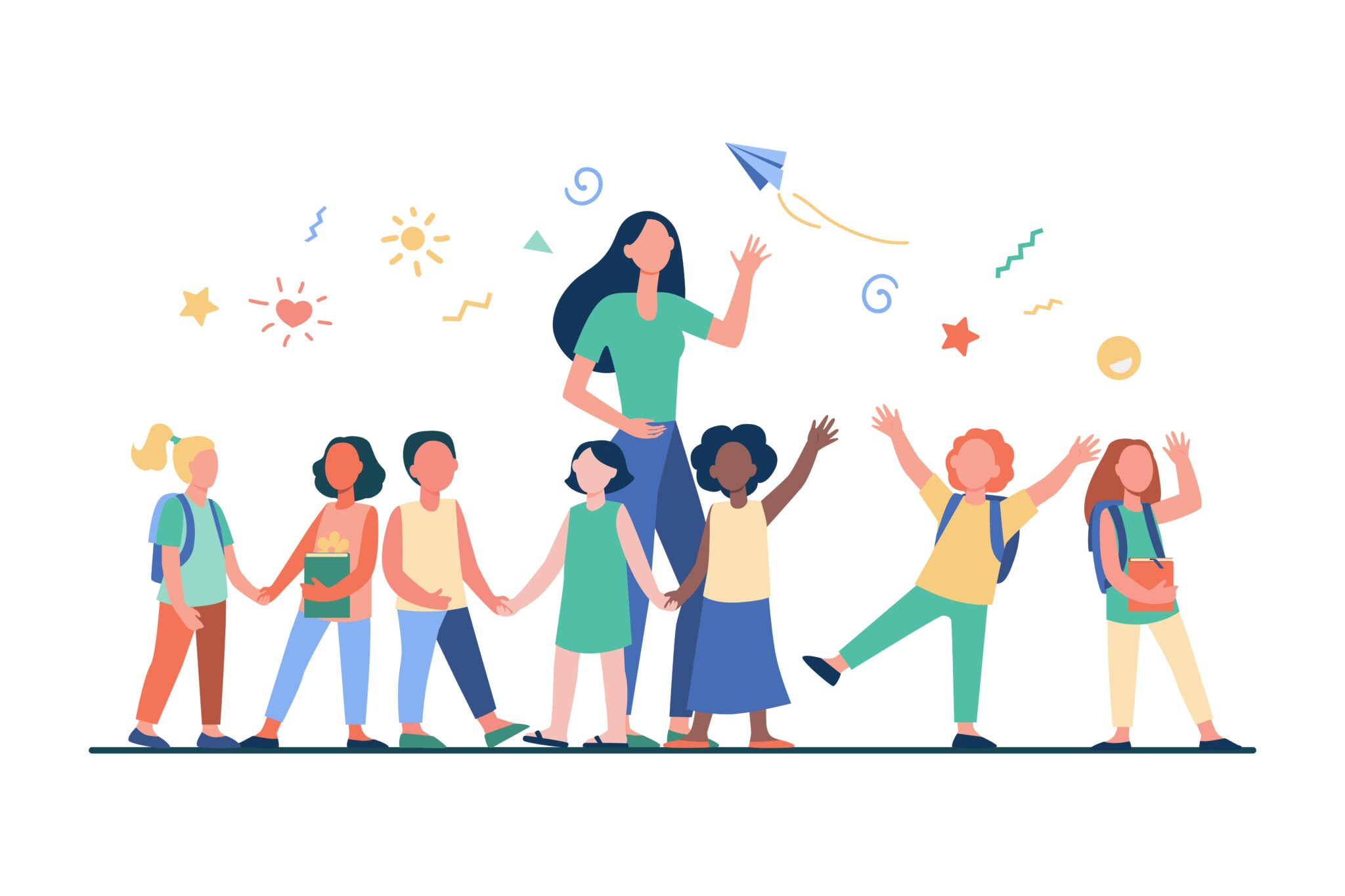 Digital training packages for Schools, School Nurse, school-aged children, parents and carers
Compass Positive Effect in partnership with the School and Public Health Nurses Association, are delighted to launch their digital Health and wellbeing training offer. This is suitable for schools, school nurses, families and all professionals working with the school aged population.
Compass Positive Effect provides practical and effective consultancy and training options, such as mental health, continence, medicine management and substance misuse which are designed and delivered by experts from national charity Compass.
OUR CORE COURSES
School aged Continence – Train the Trainer
Medicine Management – Train the Trainer
Mental Health and Wellbeing
Substance Misuse
Tailored Training
VIEW FULL DETAILS HERE
Sharon White OBE, CEO SAPHNA added; 'Although school and public health nurses were already successfully delivering some digital training, COVID19 has seen the need for this to rapidly expand. As a result, we are delighted to have worked with our long-standing partners at Compass to design, develop and deliver high quality training. This digital offer will enable us to reach more children, young people, families and those who have a role in supporting their health and well-being needs efficiently, effectively and safely.'
Rachel Bundock, CEO Compass; 'We are delighted to be teaming up with SAPHNA, who we have worked so closely with over the last 7 years. We are excited to launch our digital training offer by bringing together our specialist expertise in prevalent health & wellbeing issues delivered within the context of the important public health role school nurses and other key partners play. Building and enhancing knowledge and approaches in areas that impact family lives will enable more children and young people to gain early help and support when they really need it.'
CONTACT SAPHNA
CONTACT POSITIVE EFFECT