Education Fellowships now open
13 September 2023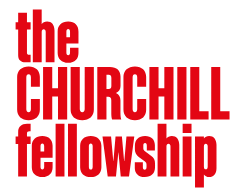 We are delighted to announce that applications for Churchill Fellowships are now open in a wide range of programmes, including one focused on education in schools. 
We fund Churchill Fellows to spend up to two months meeting the leading practitioners and innovators in their field, anywhere in the world, in person or online. Then we help them to use those insights to inspire change in their sector or community across the UK. 
 
Fellowships are open to all adult UK citizens regardless of their qualifications, background or age. We prioritise those who would not receive funding from any other source, and we welcome those with lived experience of the issue they wish to address. Fellows form a network of 4,000 changemakers working in every area of UK life. 
 
Applications can be made via our website until 5 pm on 14 November.